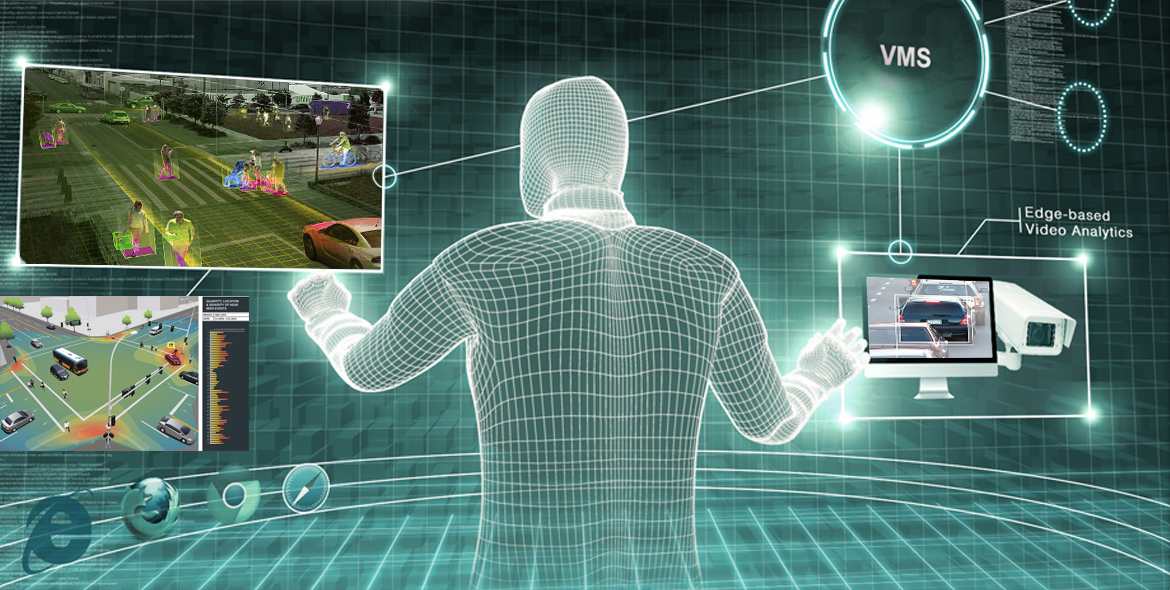 Unlike a normal surveillance system that records to view after the fact and or an alarm system that provides many false alarms and no video verification, our system proactively provides 24/7 video coverage of your site while monitoring your site to deter intruders before they can even step foot into your site
Video Surveillance doesn't only deter intruders but it provides a log of people and vehicles coming in and out of the sire. Checking in on employees, contractors, and visitors. Provides footage for site safety, claims, damage.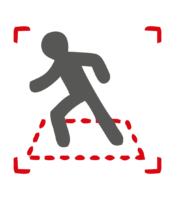 Advanced Detection
Our AI Analytics solution uses advanced algorithms in real time to detect the presence of humans and vehicles. It is able to differentiate between different types of "false alarms" including animals, foliage, and sudden scene changes like the weather.
Prevent NOT Review
Our AI Guarding Solution coupled with Real-Time Video Monitoring enables us to PREVENT a problem before it even occurs. When a rule is broken i.e entry of human on site from 5 p.m - 7 a.m, our monitoring stations receives an alarm. Our agents in real time review the footage and track the suspect using fixed and PTZ cameras. Based on the rules set by the site owner we will either deter the suspect using 2-way audio, sirens and strobe lights or silently track the suspect and notify the authorities.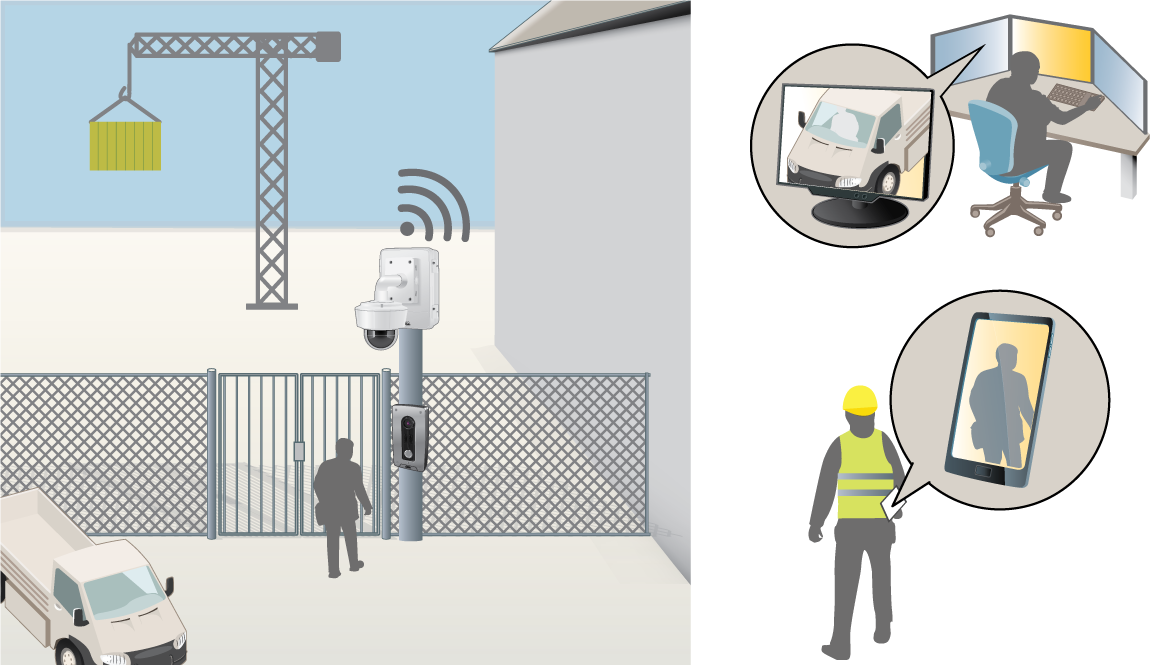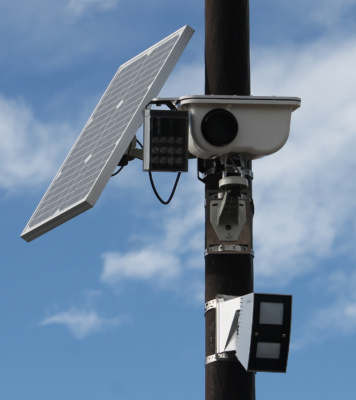 Anywhere, Anytime
Our solutions are tailored to your environment. Whether it be remote construction sites, oil fields, and mining sites or car dealerships, truck yards, and warehouses our solutions are capable of protecting it all. Outfitted with radars, 4G networks, low light cameras, and solar our solutions are portable and capable in any environment.