VoIP or "Voice Over Internet Protocol" is a phone system that can effectively increase workplace communication, both internally and to clients. Using internet-capable handsets VoIP goes far beyond traditional analog handsets in functionality and quality.
Powerful Features:
With internet-enabled technology, more possibilities have been enabled:
Interactive Voice Response
Visual Voicemail
Conference Call
Apps
Out of Office Answering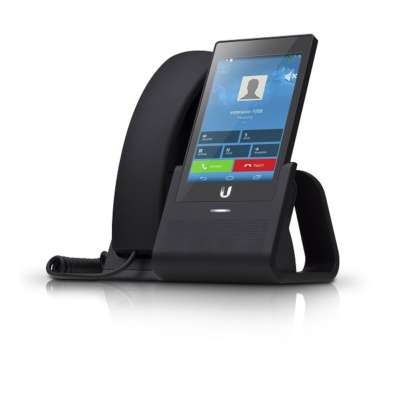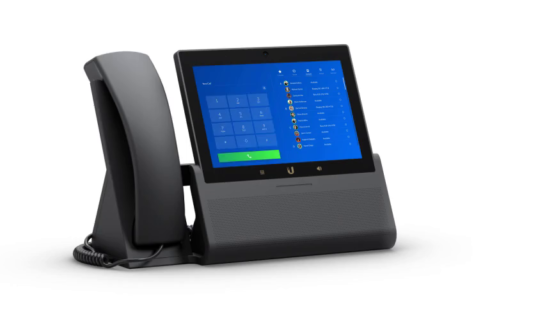 Interactive
Your desktop phone will have smartphone-enabled features. With an intuitive touchscreen basic tasks to more advanced tasks can be done with a few scrolls and presses. From accessing contacts to setting reminders, VoIP makes it a breeze.
Scalability
With a few phones or a few hundred, VoIP is scaled to grow. With an evergrowing workplace staying connected shouldn't be complicated. Our solutions are installed with growth in mind, and adding or upgrading phones is simple.